by Daniel and James Clarke
About Kariba
KARIBA is a fantasy-adventure graphic novel inspired by the mythology and history surrounding the construction of one of the largest dams ever built in southern Africa.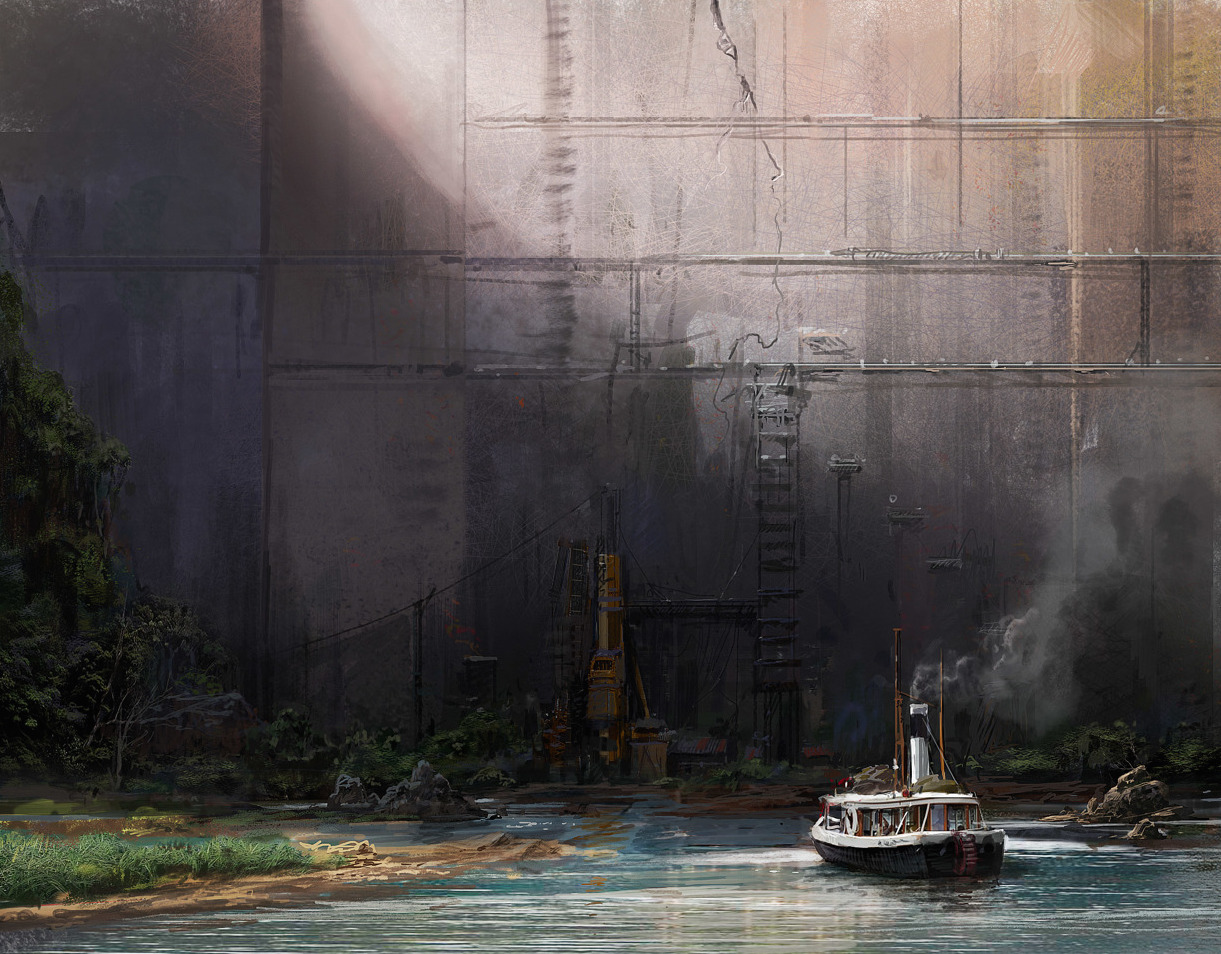 The Project
Originally conceived as a 2D-animated feature film, KARIBA first drew attention when the team released a teaser trailer for the property in April 2015.
As a step towards developing the feature film script, the Blue Forest team, led by artist Daniel Clarke, decided to raise funds for a graphic novel via a month-long campaign on the international crowdfunding platform Kickstarter.
The project was successfully funded on the 1st of March 2016.